WMS is a Division of Mindbox Consulting Pvt Ltd.
World Mobility Services aims to create new opportunities in Countries such as Canada, Germany, and Australia for qualified professionals to work and live either temporarily or permanently.
Global mobility helps countries not only to equip the quality of their work force, but also provide the deserving Individuals and their families, the platform to enhance their lifestyle and professional growth.
.
CONTACT US
E: enquiry@worldmobilityservices.com
M: +9198405 52149
India Office:
Whites Road No.49/50L, 5th, 6th and 7th Floors, EA Chambers Tower II, Royapettah, Chennai, Tamil Nadu 600014
Canada Office:
5118 Joyce St Suite 300, Vancouver, BC V5R 4H1, Canada
Give us a call or drop by anytime, we endeavor to answer all inquiries within 24 hours on business days.
We are open from 9.30am — 6.30pm on week days.
Error: Contact form not found.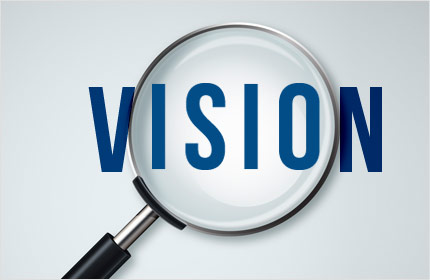 Vision Statement

:
World Mobility Services aims to create enhanced lifestyle for Skilled and Semi–Skilled Indian professionals by way of seamless global mobility, enriched education and skills,intothe advanced World of Culturesand Workforce success.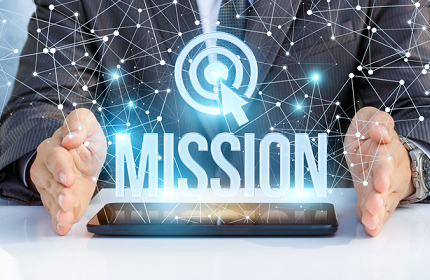 Mission Statement:
 Motivate families to Work & Settle abroad in line with the immigration policies in Canada, Australia, Germany; adapt Transparent policies and procedures, building Strong ethical values in hiring professionals; adopt strong network with top consulting firms /Institutions globally. Create a WIN-WIN solutions for the clients and associates.